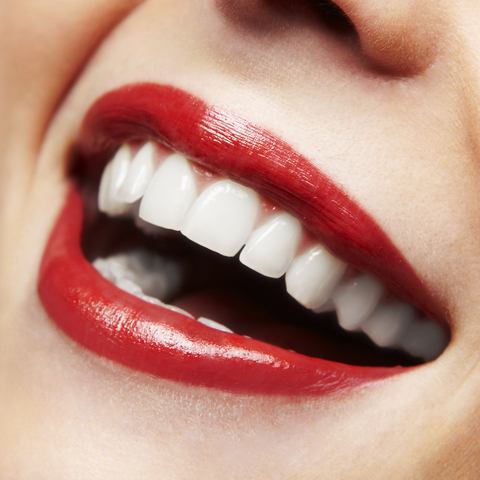 Cosmetic dentistry concerns itself with many dental procedures that affect the appearance of your mouth and your teeth. Our teeth are an important aspect of our appearance and have a huge influence over how happy or confident we feel.
Americans have long understood how important a nice smile is, which is why we put so much emphasis on having one. Not only does it look good and show good health, it also has far reaching psychological benefits too. Confidence in our appearance has a massive impact on how we interact with others. That's true of both our business and personal lives, so can influence every aspect of our existence.
As holistic dentists, we here at Aesthetic Family Dentistry are concerned with more than your mouth. We concern ourselves with your entire wellbeing. That's why we offer both Botox and Juvéderm as complementary treatments. What better way to complement a fantastic smile than with a little youthful restoration?
Botox
Botox is an FDA-approved treatment that has changed how we look forever. Administered properly, Botox can smooth lines and wrinkles and provide young looking, wrinkle-free skin in hours. It achieves this by relaxing the facial muscles that cause lines and wrinkles.
Depending on the patient, the effects of Botox can last for several months with the first application. Successive treatments last gradually longer. It's no wonder it's so popular!
Juvéderm
Juvéderm is a facial treatment that helps restore a youthful complexion by smoothing the skin and reducing the appearance of wrinkles. It is a dermal filler approved by the FDA and is very effective as what it does. When applied by a suitably qualified physician, it can work wonders!
Juvéderm is made with hyaluronic acid, which naturally occurs in the body. It's a moisturizer that also firms the skin, keeping it smooth and supple. Administered correctly, a single treatment of Juvéderm can provide months of young looking skin.
Our very own Dr. Fine is qualified to administer both Botox and Juvéderm in a safe, clinical environment.
We appreciate that these solutions can complement the positive effects of your smile. They provide a means to regain self-confidence that can offer a new lease of life. Both of which improve your overall wellbeing, which is the primary goal of holistic dentistry. That's the reason we promote them.
If you would like to complement your smile with fewer wrinkles and you live in Morristown or Morris Plains contact Aesthetic Family Dentistry for a consultation!
– See more at: https://www.aestheticfamilydentistry.com/blog/cosmetic-dentistry-is-about-more-than-a-hollywood-smile/#sthash.ZiUr8bqB.dpuf