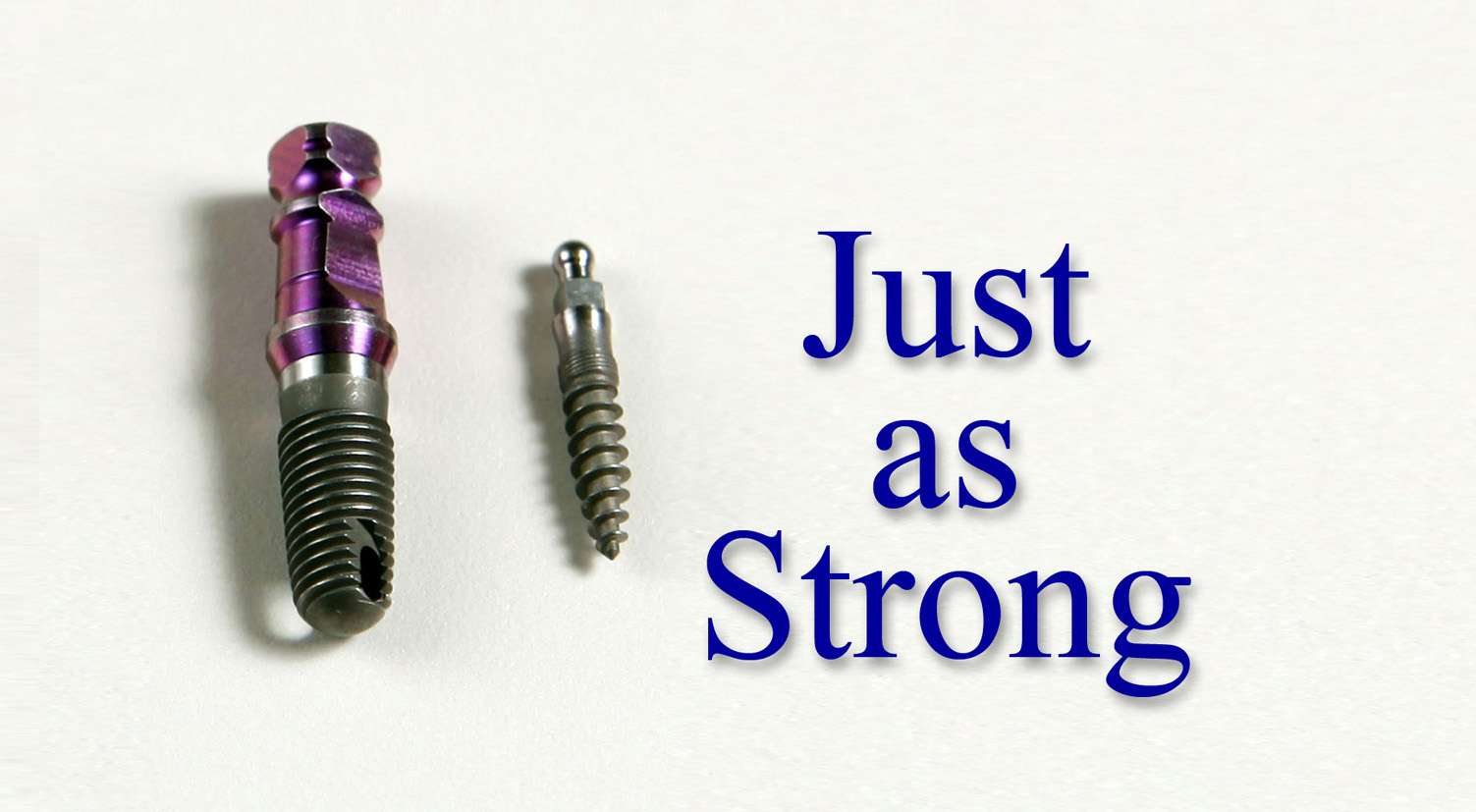 Every day, almost since I graduated Dental School (over 41 years ago), I notice people with missing teeth. I lost one myself about a month ago and can't quite understand how people can comfortably live with missing teeth. For myself, I am choosing to replace my tooth with a dental implant using cosmetic and biological materials; a great solution to my missing teeth (mini dental implants).
So, are there different between mini dental implants and regular dental implants?
The answer is yes. The mini dental implant is smaller in size (hint: "mini"). Both options are considered endosteal implants (a dental decide inserted into the bone with a post protruding through the hum) to be used to secure a crown or denture.
Is the mini dental implant an advantage of disadvantage?
As with any medical product, there are pros and cons to both dental implant options. To find out whether a mini dental implant or a regular dental implant is right for you, this would be be determined by a comprehensive evaluation by you and your dentist.