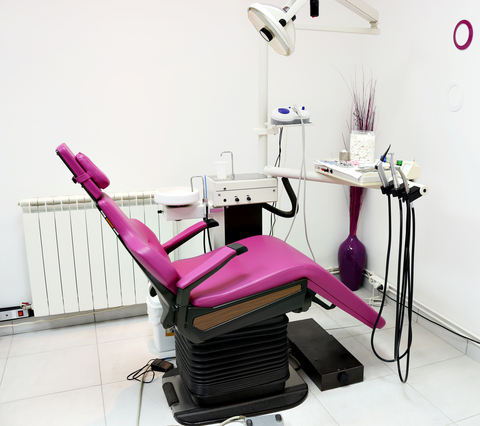 Dental bonding is very useful for aesthetics, prosthodontics and pediatric dentistry. It is painless, cost effective and can be a quick fix for many minor dental issues. It's also quick. After a consultation, we can apply dental bonding to teeth in a single visit.
So How Long Do a Dental Bond Last?
How long dental bonding lasts depends on where it's applied, how it's applied and what conditions it has to deal with. If you smoke or drink it will discolor the bonding material. If you bite your nails or eat a lot of hard foods such as nuts, it may crack the bond.
Essentially, the more you put your mouth through, the shorter the lifespan of the dental bond.
It also depends where the bonding material is applied. If the area gets a lot of use, the useful lifetime of the dental bonding will be reduced. If the bond is applied somewhere that doesn't get quite so much use, it could last many years. In fact, we have patients that have enjoyed the benefits of dental bonding for over 10 years!
As holistic dentists, we at Aesthetic Family Dentistry are in favor of any effective dental procedure that delivers results without the need for intrusive procedures. That's why we like dental bonding. Teeth look better within an hour, you don't need anesthetic and we don't need to interfere too much in how the mouth looks and works.
If you think you could benefit from dental bonding, contact our practice today!